Devices and Policy studies
As the neurodegenerative disease progresses, several daily tasks become difficult. Designing assistive technologies and adaptive devices could improve the function and well-being of patients while encouraging their continued independence. In this context, SCAN envisions coming up with key solutions, which could benefit people affected by neurodegenerative disorders. SCAN's long-term goal whilst collaborating with the Industrial Design Centre (IDC) at IIT Bombay is to create and develop tools and devices that will help people living with neurodegenerative disorders stay active. These include:
Designing and developing support devices to help in getting up from chairs.
Designing hand bands, which can detect falls and alert people.
Designing wearable hand gloves to prevent hand tremors and help in daily activities.
Design solutions for bedridden patients by designing easy and comfortable bed pans and support devices.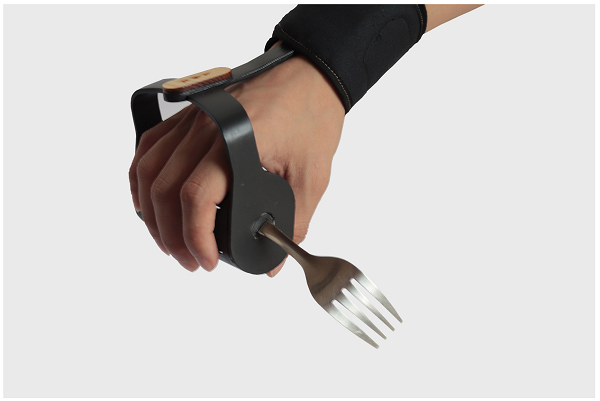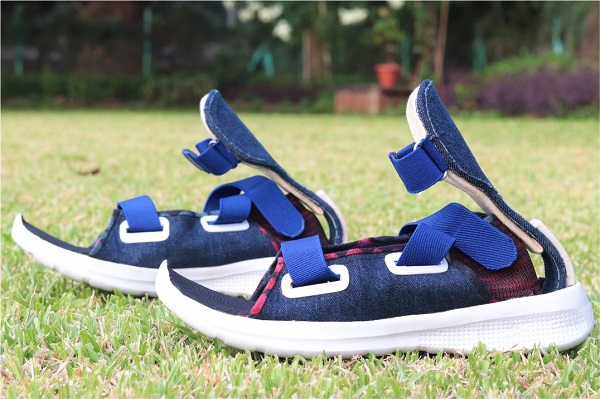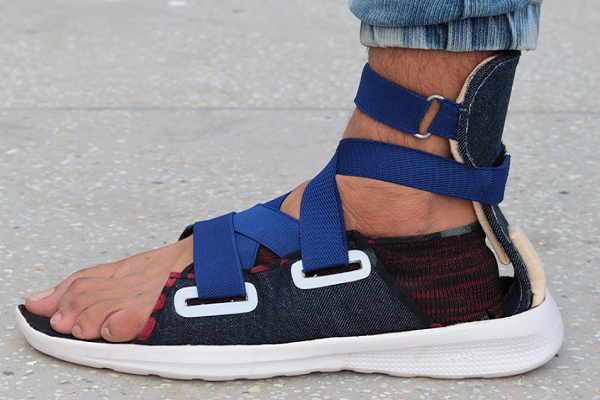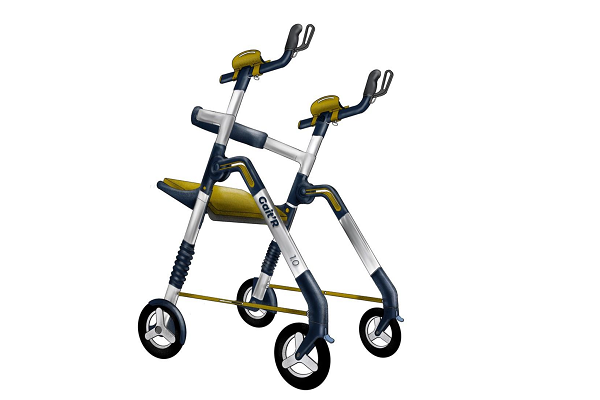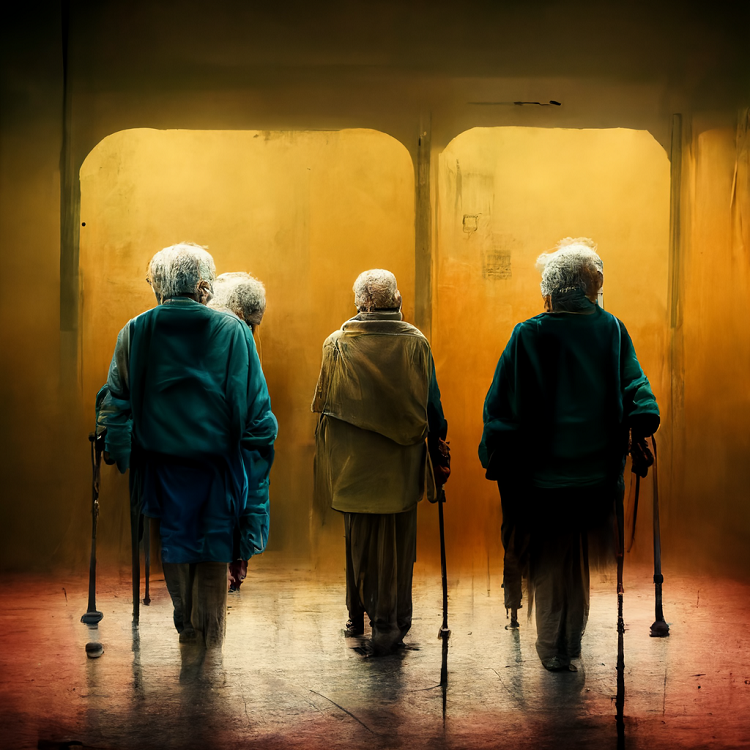 In addition, SCAN, along with the expertise of the Centre for Policy Studies (CPS), IIT Bombay, aspires to develop Guidelines for Planning Policies and Programmes for Older Persons in Cities. Rapid urbanization, coupled with demographic ageing, has led multi-lateral organizations, governments, and private sector actors to influence urban policy in the interests of older residents of cities. To that end, CPS has started a pilot project to evaluate the age-friendliness of the S-Ward (where IIT Bombay is located). The project will be scaled up further after developing adequate robust indicators, and the framework from the same will be used by the WHO's (World Health Organization) Age-Friendly Cities and Communities (AFCC). In addition, with the approval of the government and other worldwide organizations, the Centre will implement and practice reasonable policy efforts to combat neurodegenerative diseases in the future.
SCAN and CPS will jointly hold a series of interdisciplinary workshops in 2023 with two goals:
Clarify the basic concepts for research on ageing.

Escalate the interests of older persons on the policy agendas at the municipal, state, and national scales.